Professional Photography
Ensure that your products or events are presented in the best possible light with our professional photography services. We will capture and highlight even the subtle details and expertly process and edit each photo to create a polished and impactful final product. No matter the audience, MultiCreative will strive to showcase your brand in the most compelling way.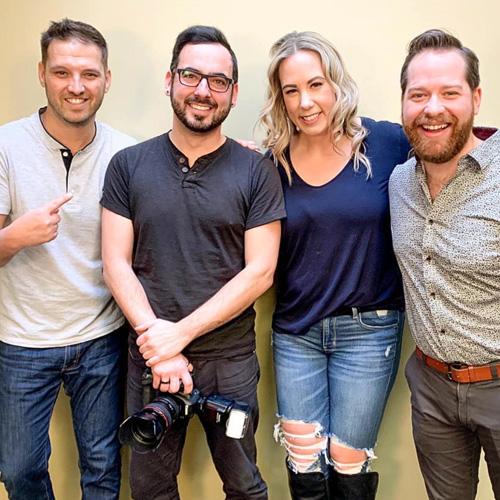 What is Professional Photography?
Professional photography is a highly skilled art that requires technical expertise, a keen eye for aesthetics, and a deep understanding of lighting, composition, and colour.
How does our Professional Photography process work?
The process of professional photography begins with a consultation to discuss the client's needs and goals. The photographer takes the time to understand exactly what the client is looking for, whether it be portraits, event coverage, product photography, or something else entirely. The photographer then works with the client to determine the best location and setting for the shoot, considering the lighting, background, and other factors that will affect the final images.
Once the details are ironed out, the photographer sets up their equipment, which includes top-of-the-line cameras, lenses, and lighting equipment. The photographer carefully selects the appropriate settings and compositions to capture the perfect shots, using their extensive knowledge and experience to create visually stunning and technically flawless images.
During the shoot, the photographer is highly collaborative, working closely with the client to ensure they are satisfied with the results. They are also highly adaptable, able to adjust their approach on the fly to capture the best possible images.
After the shoot, the photographer spends hours editing and retouching the images, carefully selecting and enhancing the best shots to create a polished and professional final product. The result is a collection of beautiful, high-quality images that capture the subject's essence and tell a compelling visual story.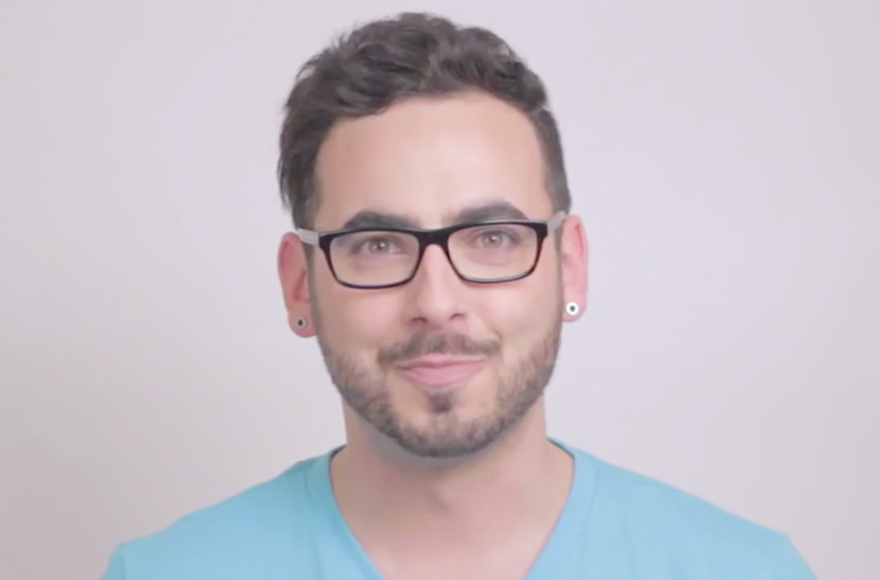 Why is
MultiCreative

the best choice for your next

Professional Photography

session?
MultiCreative is the best choice for your next photo shoot because of the exceptional talent and experience of our Creative Director, Jerry Arbs. With over 20 years of experience in the field, Jerry is a highly respected and experienced photographer and is among the industry's top professionals. His expertise and passion for photography ensure that every photo shoot leads results in high-quality, visually stunning images that capture the essence of your brand and message. You can trust MultiCreative to deliver stunning results for your next photo shoot project.
Creative
Storytelling


for Your Business.
Working with MultiCreative is a truly enjoyable and rewarding experience, and our dedication to excellence and professionalism is unmatched in the industry. If you're in need of professional services for your business, look no further than MultiCreative.