A Personal
Approach

to Build Your Brand.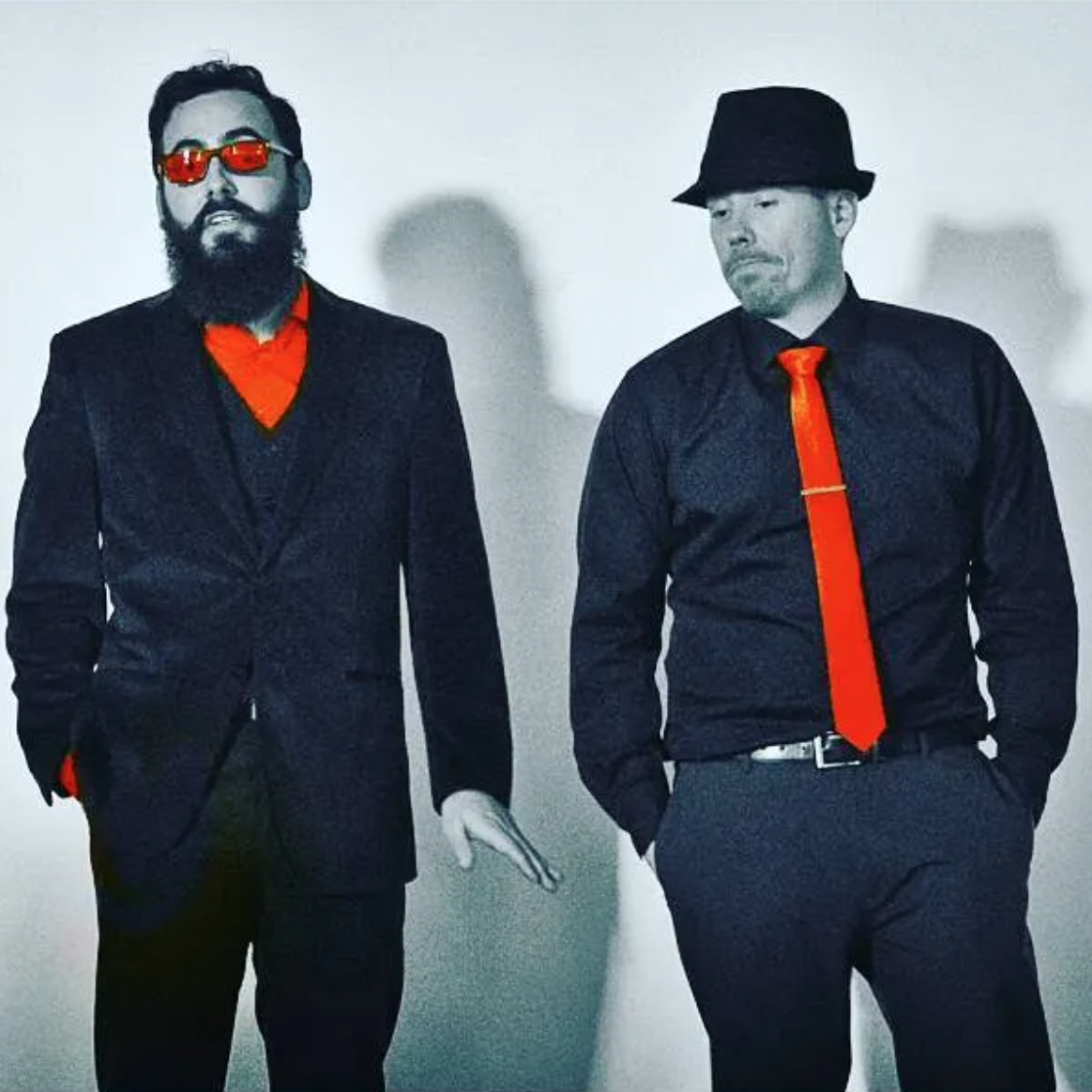 Our people-first approach means prioritizing our client's needs and working hard to ensure their satisfaction with every project. We believe in the power of building meaningful connections and establishing trust as the foundation of a successful business.
Our team has a reputation for building amazing business relationships across Northern Ontario and beyond, and we are proud of the long-term partnerships we have developed over the years. We believe that our approach sets us apart from other companies and is one of the main reasons clients choose to work with us.
If you're looking for a business partner that takes a personal approach to your success, look no further than our team at MultiCreative. We would be happy to discuss your needs and how we can work together to help your business thrive. So, don't hesitate to reach out to us and start building a strong and lasting business relationship today.
We deliver highly
creative

projects across all platforms
Our team is a unique group of exceptionally creative individuals united by a shared passion for innovation and creativity.
We specialize in developing innovative campaigns to captivate and engage audiences across various platforms. From traditional media to digital channels, we have the skills and expertise to deliver impactful and effective campaigns that drive results.
Whether you're looking to launch a new product, increase brand awareness, or get your message out, our team is here to help. We take a holistic approach to advertising and strive to understand your business goals to develop a tailored strategy that delivers the best possible results.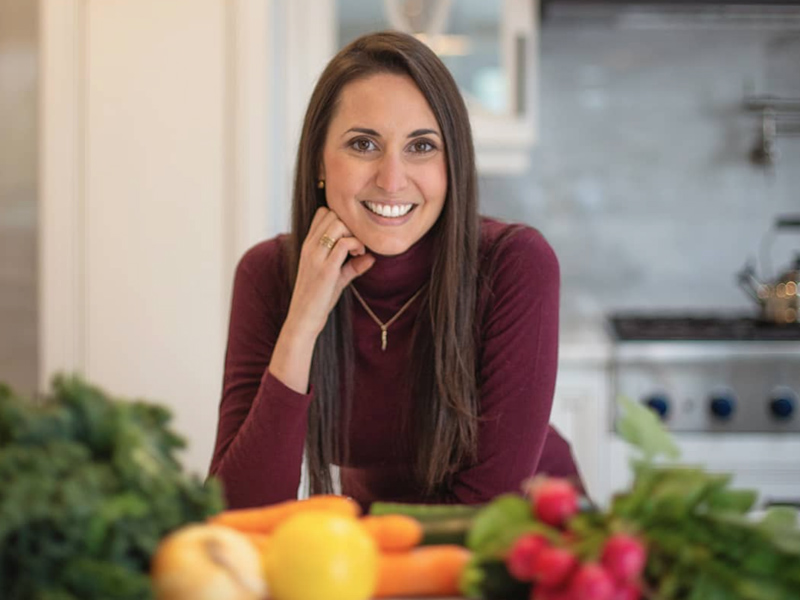 100+
Client List & Growing
"Rob & Jerry are two amazing and creative people.  They are well-versed in marketing, video, photography and advertising. I'd recommend them to everyone."
Creative
Storytelling


for Your Business.
Working with MultiCreative is a truly enjoyable and rewarding experience, and our dedication to excellence and professionalism is unmatched in the industry. If you're in need of professional services for your business, look no further than MultiCreative.