Film Production
Ensure that your commercial stories are told in the best possible way with our professional film production services. We will capture and highlight even the subtle details and expertly produce and edit each film to create a polished and impactful final product. No matter the audience, MultiCreative will strive to showcase your commercial brand in the most compelling way through film. Whether it's a product launch, brand film, or any other type of commercial project, our team of experts will bring your vision to life with high-quality, visually stunning film production.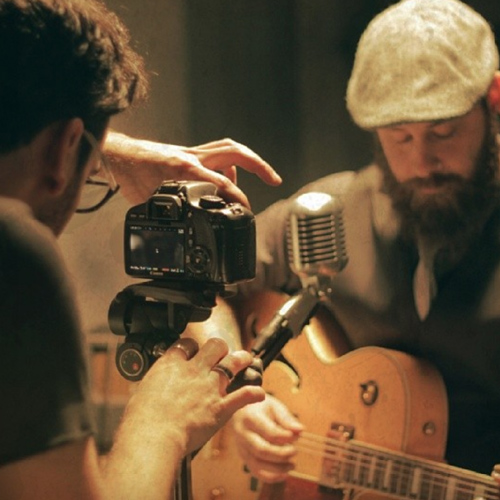 MultiCreative Film Production Services
Our Film Production Crew offers a diverse range of services to bring your upcoming video project to life. Boasting over two decades of industry experience, including a decade dedicated to professional film production in Northern Ontario and its surroundings, our team is committed to surpassing your expectations.
Realtor Video Production

Commercial Video Production

Music Video Production

Documentary Filming

Corporate Video Production

Product Demo Videos

Interview & Testimonial Videos

Training & Educational Videos
Drone Video Production

Live Event Filming

Branding Videos

Colour Grading Services

Scriptwriting Services

Storyboards

Film Editing Services

Sound Recording & Editing Services
How does our Film Production process work?
The film production process for MultiCreative can vary depending on the specific needs and goals of the campaign, but some general steps are typically followed.
The first step is to develop the concept for the film, which may involve working with the client to understand their objectives and target audience. MultiCreative may then create a treatment or outline for the film, which outlines the key elements of the story and how it will be executed visually.
Once the concept is approved, the pre-production stage begins. This may involve casting actors, scouting locations, and designing sets and costumes. MultiCreative may also work with a production company to coordinate logistics such as scheduling and budgeting.
During the production stage, the film is shot using cameras, lighting, and other production equipment. This stage may take several days or even weeks to complete, depending on the complexity of the film.
After the film has been shot, it enters the post-production stage. This involves editing the footage, adding special effects, and creating a final cut of the film. MultiCreative may work with a post-production facility to complete this stage.
Finally, the film is released to the public through distribution channels such as television, social media, or streaming services. MultiCreative may also be responsible for developing a promotional plan to generate buzz and attract audiences.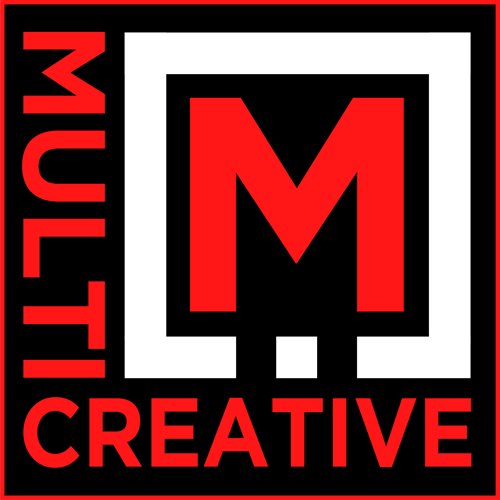 Why is
MultiCreative

the best choice for your next

Film Production

?
Multicreative is a full-service film production company that offers a wide range of services for clients in the film and video industry. We have a team of experienced professionals who specialize in creating visually stunning content for various platforms and audiences. Some of the services we offer include pre-production, production, and post-production, including concept development, scripting, location scouting, camera and lighting, sound recording, editing, and visual effects. Additionally, we also offer services such as music composition, sound design, colour grading, and motion graphics.
Creative
Storytelling


for Your Business.
Working with MultiCreative is a truly enjoyable and rewarding experience, and our dedication to excellence and professionalism is unmatched in the industry. If you're in need of professional services for your business, look no further than MultiCreative.